Why re-roof when you can restore?
One application of peak 301 can increase
the life of your roof up to 10 years!
One application of peak 301 can increase the life of your roof up to 10 years!
Our patented formula will:
Reverses day-to-day shingle damage from UV rays.
Rebuilds molecular structures inside shingles for added protection.
Refreshes your roof's appearance for the whole neighborhood to see.
Extend the life of your roof today!
Peak 301 is an alternative to roof replacement for homeowners who have aging asphalt shingles. With one simple application, a homeowner will add at least 5 to 8 more years of life to their roof. But as long as their shingles are in decent shape, they can expect a full decade.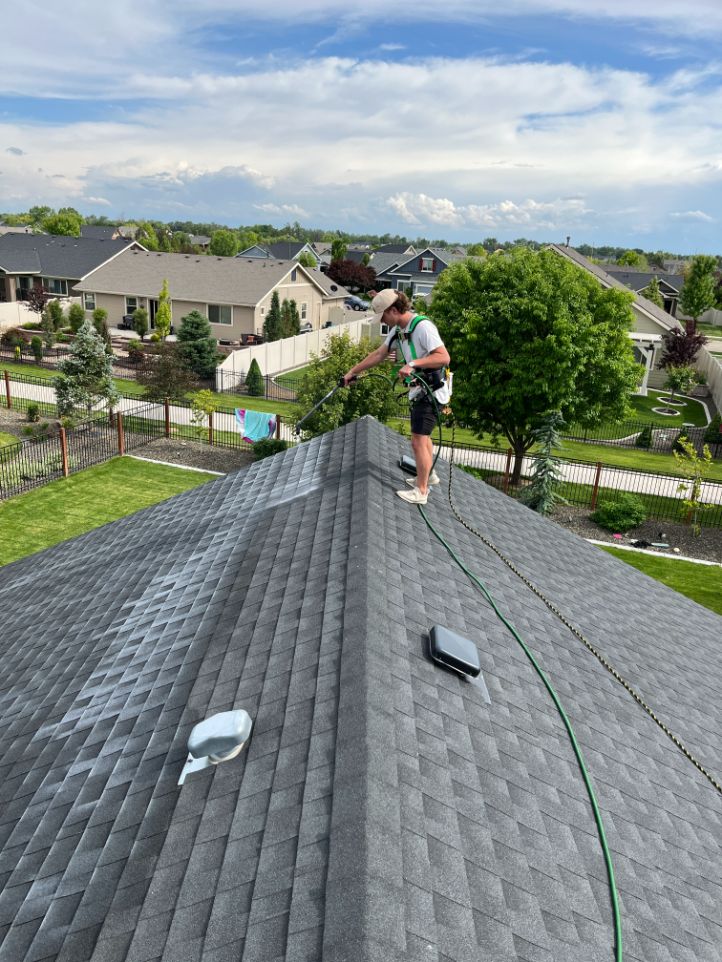 We offer residential and commercial roof renewal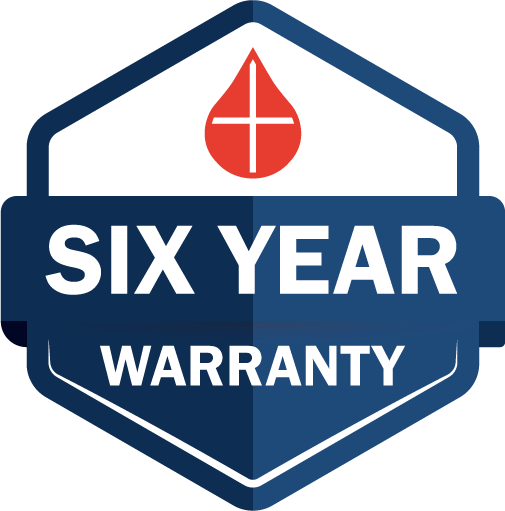 Idahome Fresh Roof's 6-year warranty for roof renewal provides peace of mind knowing that any defects or issues will be covered and fixed within the warranty period, reducing the risk of unexpected expenses.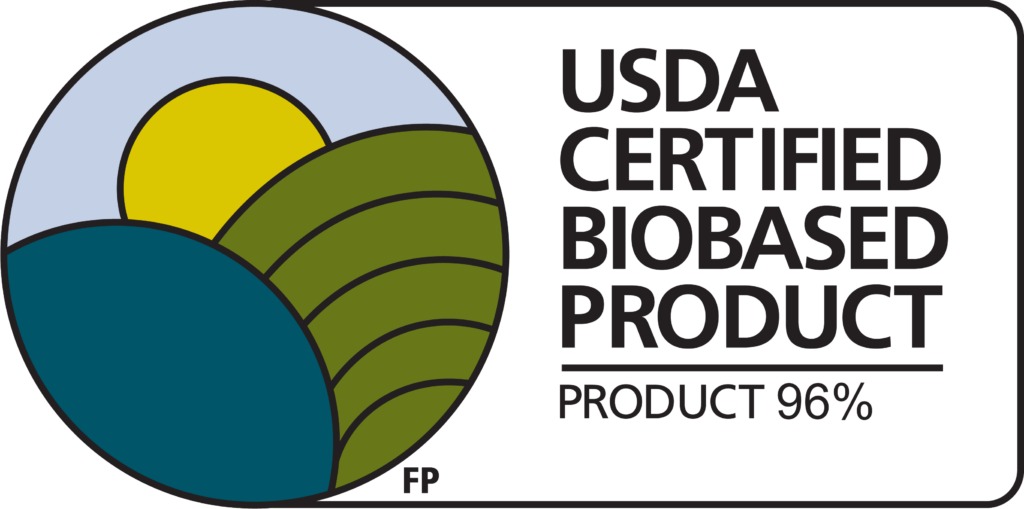 Basically, what goes on your roof is also going to wash off into your yard. And a product made from plants – like Peak 301 or good old-fashioned olive oil – is made to be harmless when it drips into your garden or gets sniffed by your dog.
Restore Your roof molecule by molecule
Flexibility is the X-factor for your roof. When a tree branch or hailstone hits one of the asphalt shingles on your roof, flexibility is the difference between bouncing back and snapping in half.
A healthy roof has a lot of grit. That's because the granule textures across the surface are the first line of defense for everything below, including the soft underbelly of the roof and the bedrooms just under that.
Intercellular penetration
Peak 301 works like a molecular cleanse to push out brittle, breakable elements from the asphalt shingle that could otherwise cause leaks and lead to premature roof replacement.